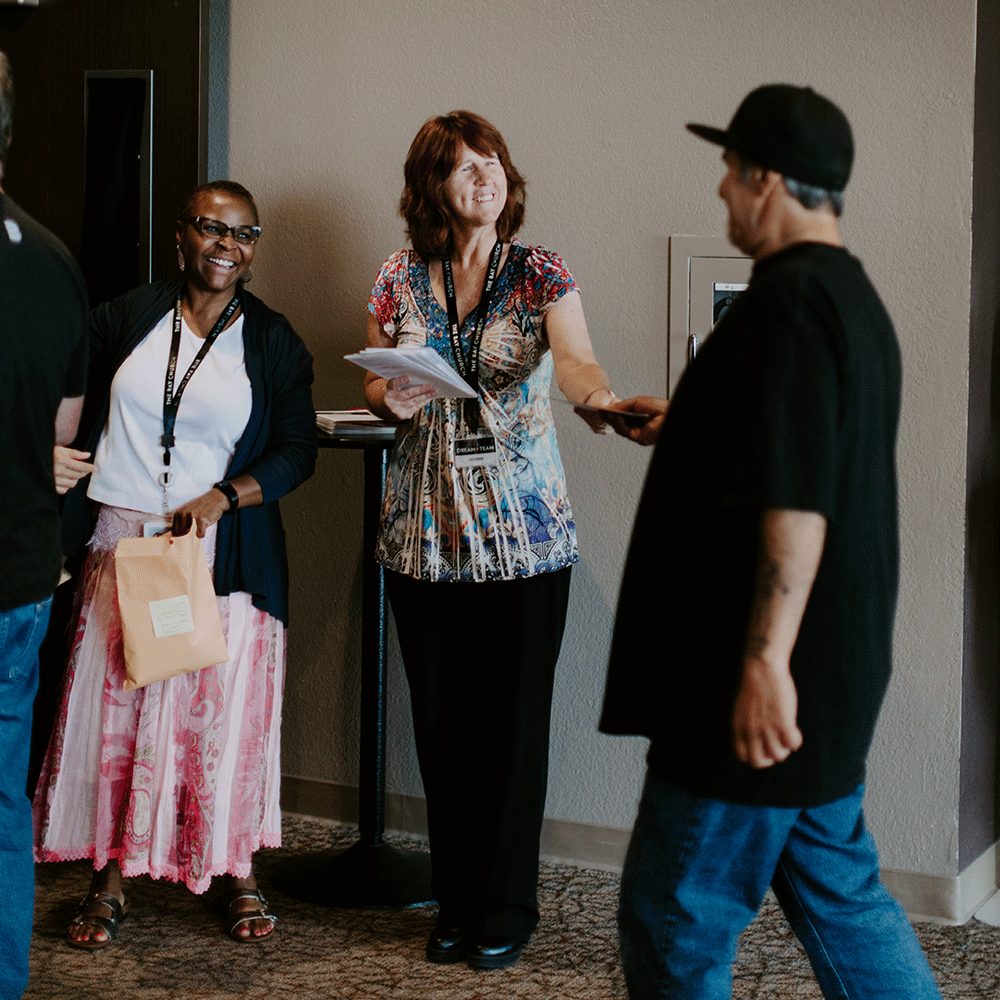 Our Team
Our Staff Is Here to Serve
Lead Pastor
Meet Our Servant Leaders
John and Carey Gregg began their ministry in 1982 as Youth Pastors in Tacoma, WA (nine years). They then served as Lead Pastors in churches in Seattle, WA (eight years) and Kalispell, MT (thirteen years), leading declining churches into dynamic new eras of growth and influence.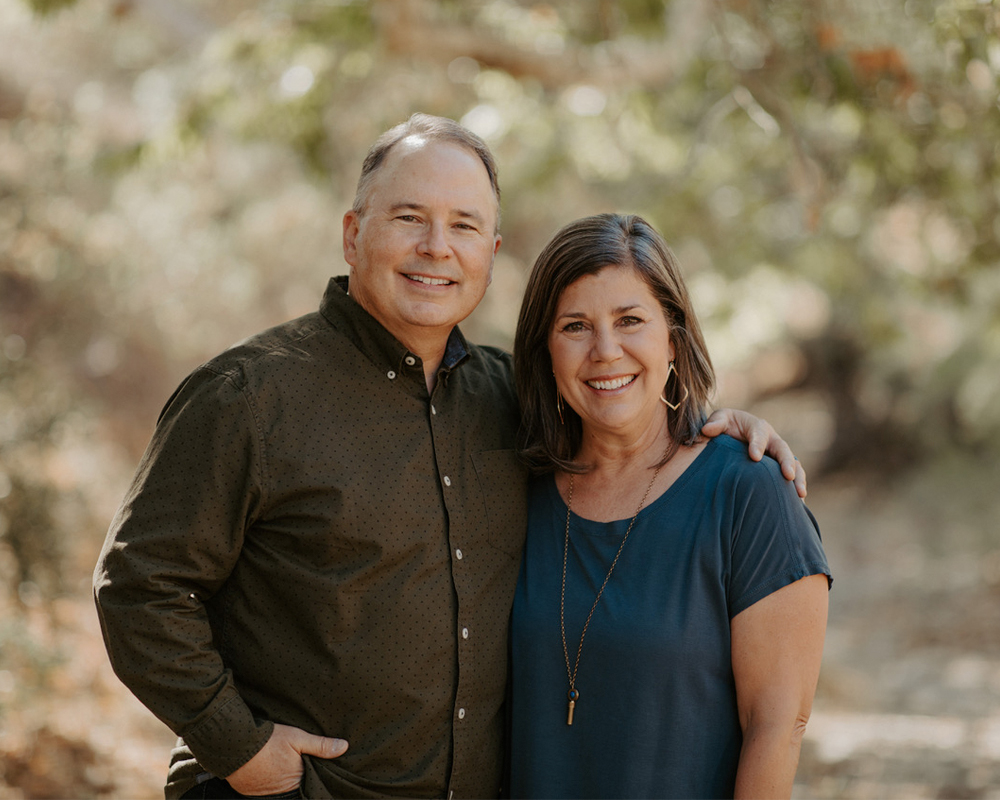 In 2011, God called John and Carey to become Lead Pastor of The Bay Church in Concord, CA. They are impassioned with a biblical vision of the future for this vibrant family of believers, and for the whole Bay Area. Their gift entrustments include servant leadership, vision, biblical communication, administration, and a shepherd's heart. Carey leads a large Compassion ministry throughout the East Bay, involving hundreds of volunteers from our church family, that is central to our biblical mission. John and Carey believe it is our purpose to become a community of Jesus who love God and love people, and who extend that love throughout the Bay Area, and the world. Central to our strategy is that we become a multi-site church, as we are now one church in two locations (Concord and Brentwood), with plans in process for more to come. The Gregg's have four adult children, a son-in-law and daughter-in-law, and four grandchildren. Family is at the center of their lives, and their leisure hours include golf, biking, skiing, hiking, hanging out at home, and enjoying the vibrant culture of the Bay Area.
Visit Us
Check out a Weekend Service
Join us for a weekend service either in-person or online. We'd love to connect with you!