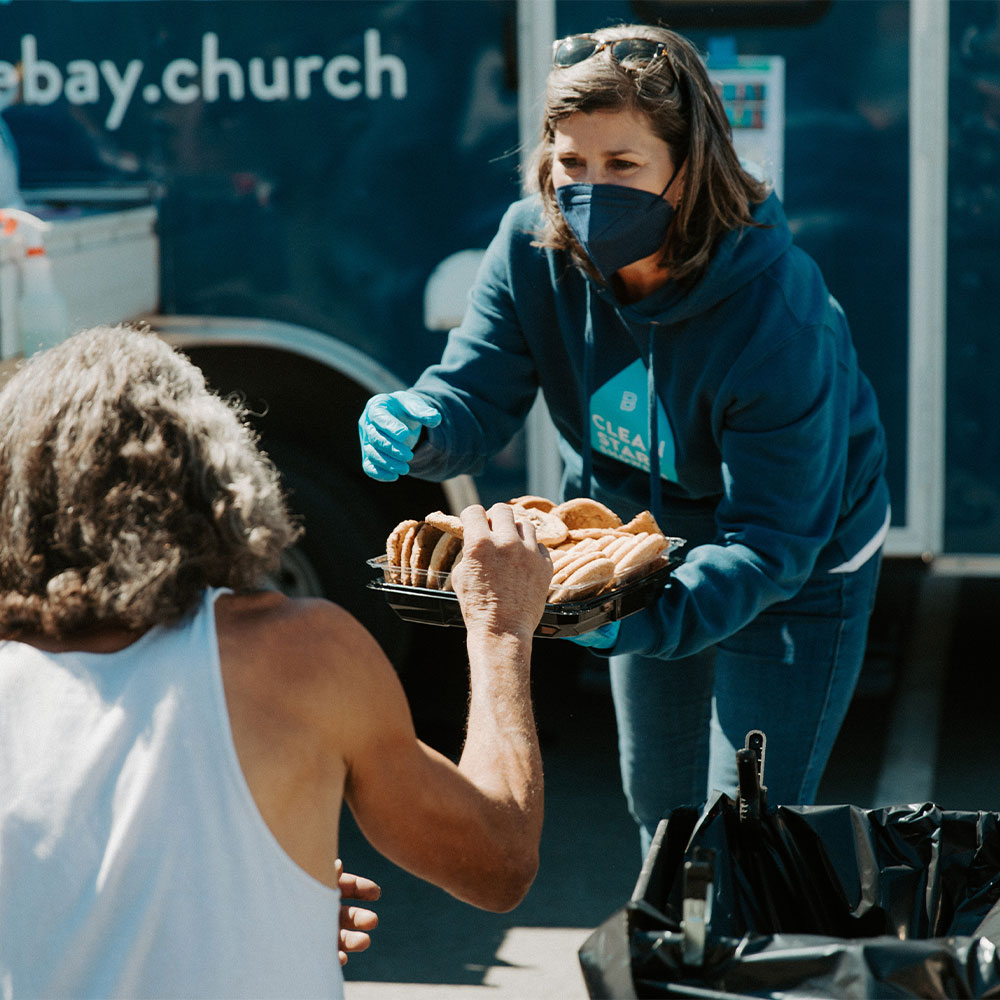 Psalms 24:1
The Bay Compassion
FOSTER CARE
Make a difference in the lives of our future generation. There are many ways you can serve through our four focuses: Royal Family Kids Camp and Mentoring (children ages 7-11), T.R.A.C. camp and mentoring (teens ages 12-15), Brave (girls ages 12-18), and Foster the City (serving our foster families).
COMPASSION BAGS
OUR FOCUS - FOSTER CARE
We are asking for donations of diapers (any size) and baby wipes to help families who are fostering little children. Don't want to shop? Click the donate button and we'll take care of the rest. Please bring items in by March 26, 2023.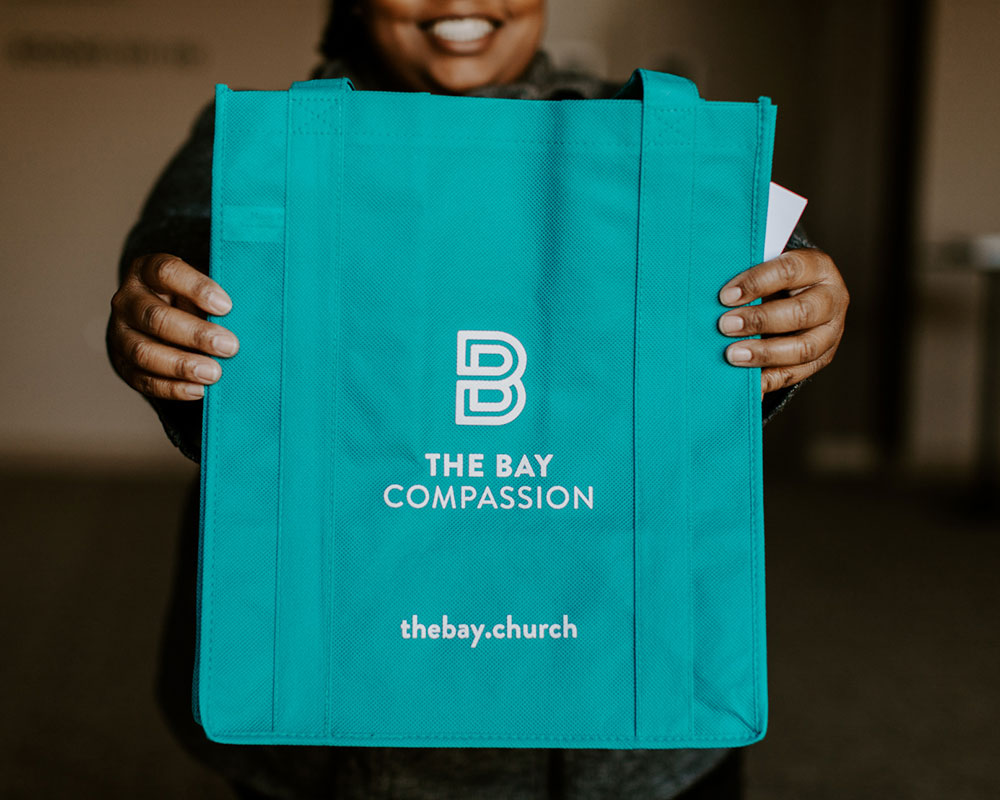 FOOD SECURITY
CONCORD CAMPUS: Designed as a "Farmer's Market", we assist families as they shop for food and groceries. Food Collection happens Thursdays at 8:15am; Food Sorting happens Saturdays at 10:30am; and Food Distribution happens Saturdays at 1:30pm. BRENTWOOD CAMPUS: Currently has a non-perishable food pantry on-site for the community. As well as, volunteers who deliver food to 4 senior communities twice a week in the surrounding areas. Days and times vary, please contact us for details.
HOMELESS CARE
CLEAN START: offering hot showers to those who are unsheltered: TUESDAYS, 9:30am at West Pittsburg Community Church, 204 Bailey Rd, Bay Point; FRIDAYS: 8:30am at NorCal Sports, 360 Ferry Street, Martinez; SATURDAYS, 9:30am at Saint Vincent de Paul 1415 Simpson Ct., Pittsburg.
SCHOOL SUPPORT
ADOPT-A-SCHOOL: Make a difference in the lives of our future generation by volunteering with Adopt-a-School. In these changing times, our schools need our involvement more than ever! Be a virtual homework helper, from the comfort of your home. By choosing to contribute your time, you will help create a culture of learning that brings lasting hope to our community and you'll provide a student with the assurance that someone cares and you are there to help them succeed.