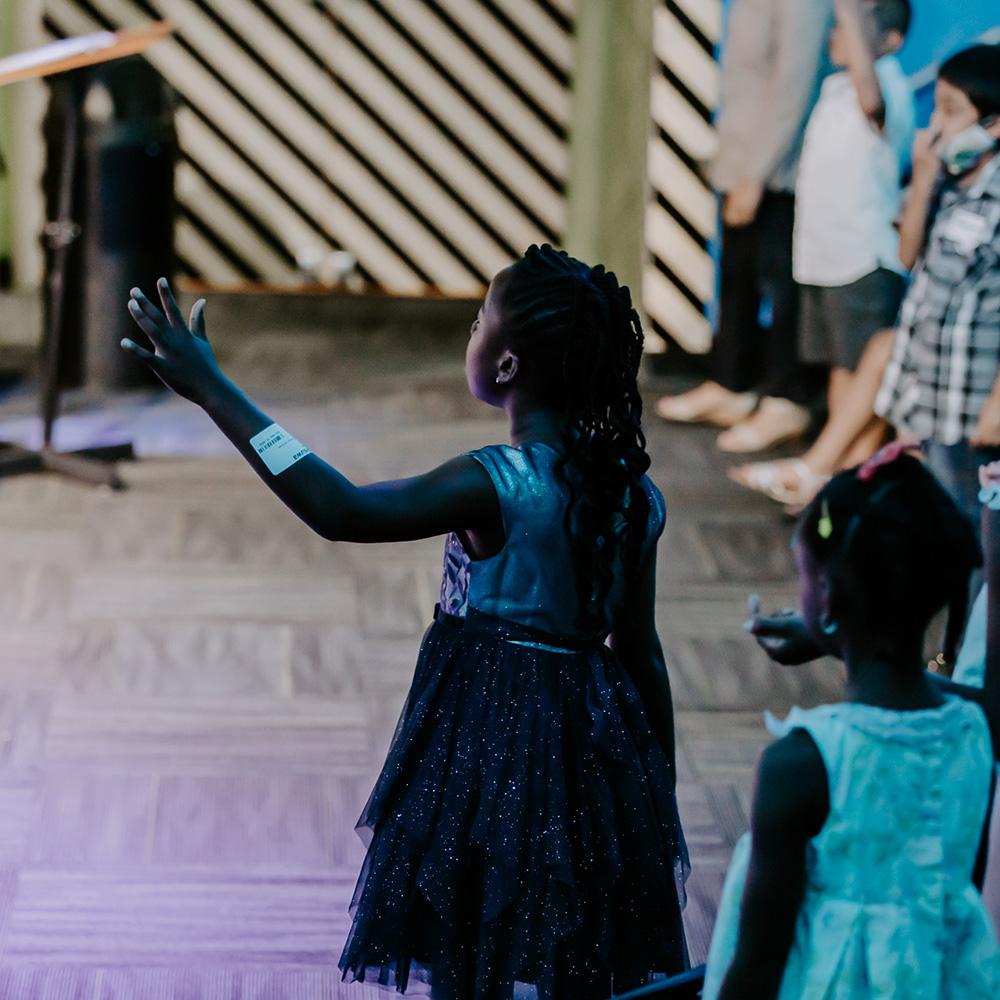 The Bay Kids
Our Vision
Raising the Next Generation
Our desire is that every child that attends The Bay Church, will experience God's love and be challenged to apply His word to their lives.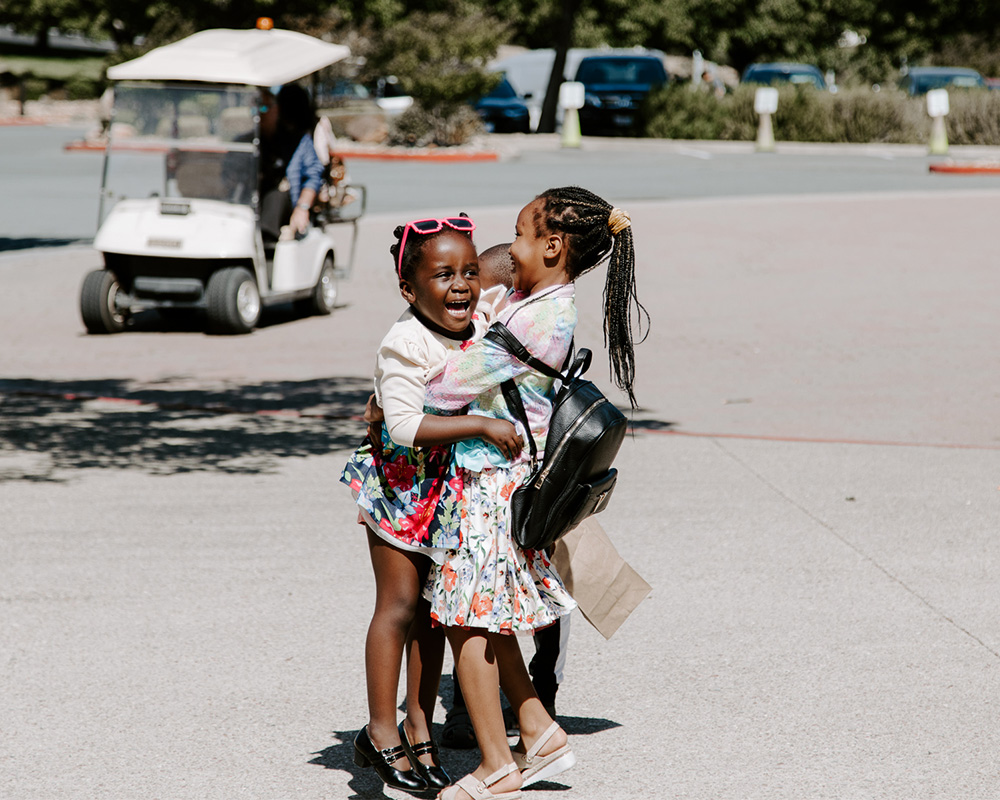 EARLY CHILDHOOD
Birth through 5 years, learn about Jesus and God's love in a safe and loving environment during church services. Each baby and toddler has a Bible story and singing. Preschool ages (2-5) have a Bible time and Bible verse. They also look forward to playtime, crayons, playdough, stickers, singing and snacks.
BABIES
Our attendants are trained in CPR, first aid and gentleness. We staff one attendant for three babies. We love to read to our babies and play with them. Parents are contacted via cellphone if needed. (Childhood Center by the lobby).
NURSING MOMS ROOM
Check at the Early Childhood Center by the lobby.
TODDLERS
Play and loving attention keep our toddlers happy. We have a special outdoor play yard just for toddlers. The caregivers read to each child. The toddlers have a Bible story and singing during the Sunday morning services. Our attendants are trained in CPR, first aid and gentleness. We staff at least one attendant for five toddlers. Parents are contacted via cell phone if needed.
CHILDREN
The pre-school children learn about God's love for them through Bible stories, coloring/sticker pages that relate to the story, singing and play. Bible verse memory and prayer are an important part of Sunday School, too. The teachers and helpers are all volunteers so each parent is asked to help in the classroom once a month. All volunteers are fingerprinted. The teachers love the kids and the kids love Sunday School.
WEEKEND SERVICES
Weekend services for your K-5th graders are an exciting time for them to grow in their faith. We do this by bringing biblical stories to life, with imaginative sets, creative teaching, dynamic singing, and small groups were they can find fun and fellowship with kids their own age. Join us Sundays at 9:00am, 10:30am, and 12:00pm, in 'The Zone'
At Bay Christian School, we seek to build and grow children academically, spiritually, and emotionally.  Our desire is to fulfill the mission God has placed in our heart- Teach Kids, Love Jesus, and Care for Others. As we focus on academic standards, we are careful to model and encourage a deep love for Christ in our students that will last a lifetime and be impactful for their lives and for generations to come.
Child dedication is a time for parents to choose to commit their lives to leading their children in the way that they should go (Proverbs 22:6). Dedicating your child is an important decision parents make and a promise in front of their family, friends, and church body, that they will do everything to raise their child in a way that honors God. As a church we love child dedications and value this promise and want to link arms and be with you every step of the way.