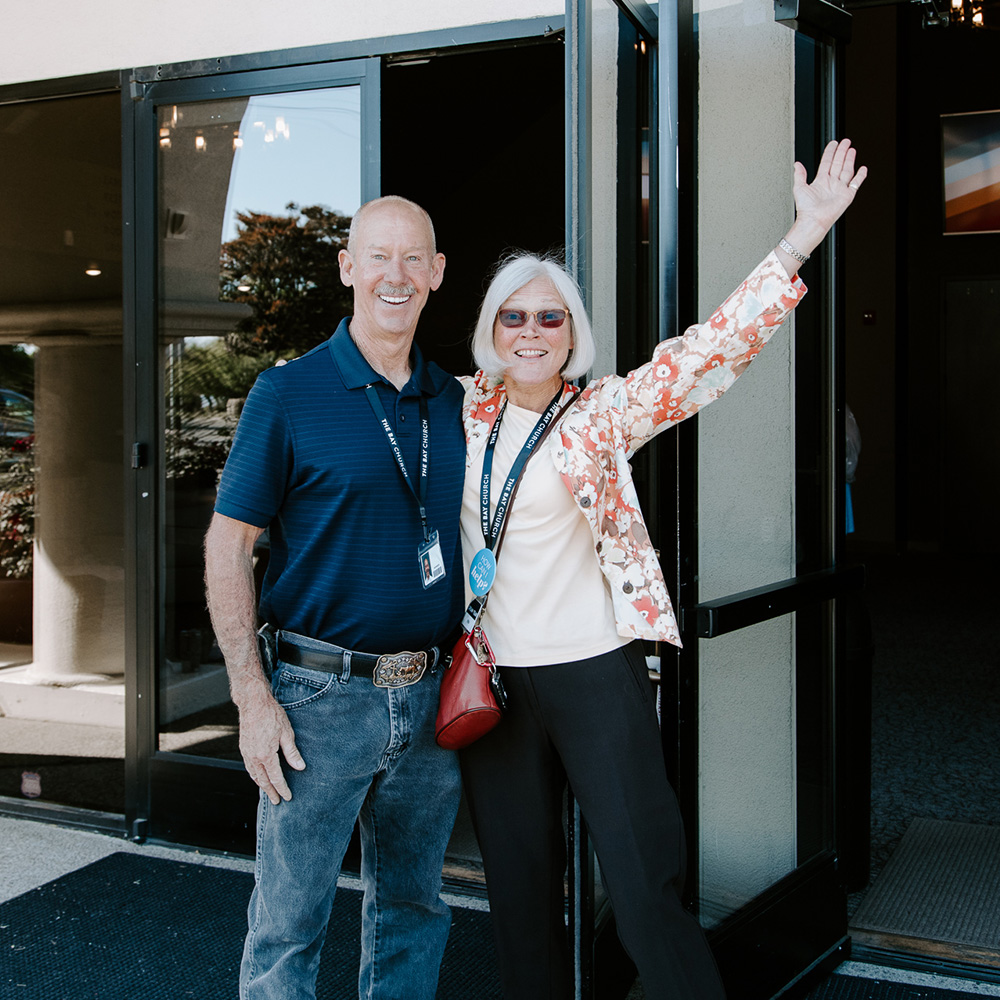 Explore & Experience More of What God Has For You
ABOUT
What Is Growth Track?
Growth Track is our pathway to spiritual formation, and maturing in our relationship with Jesus. Join us on this 4-step journey as you grow in knowing God, finding community, discovering your purpose and making a difference.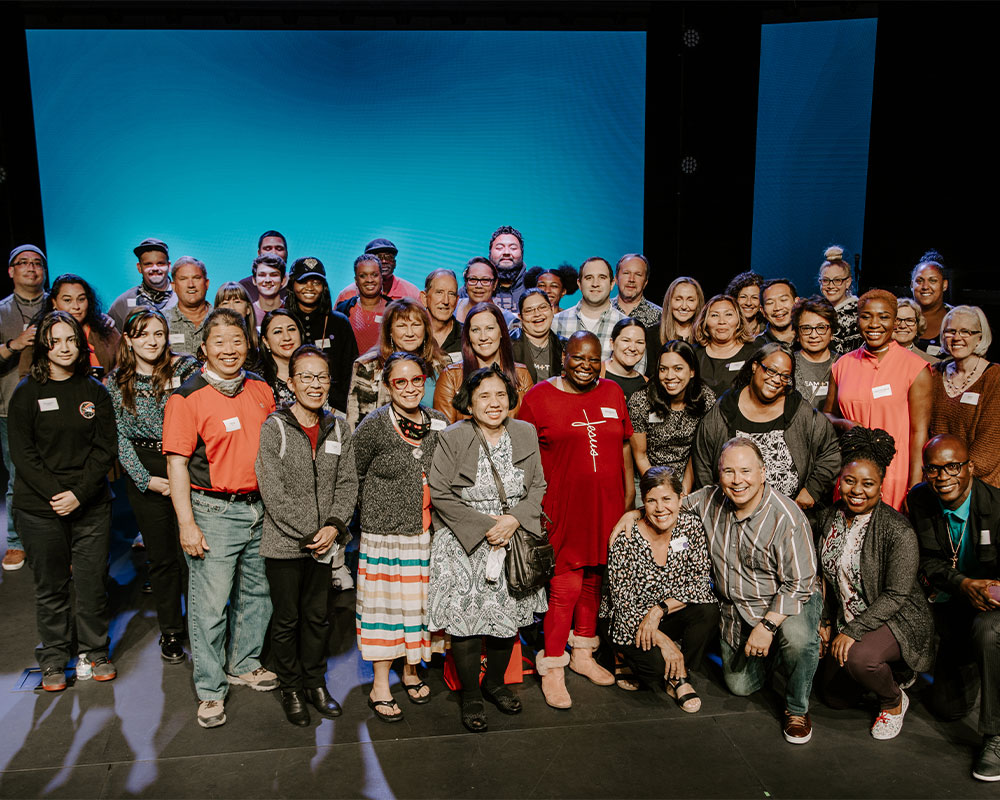 Step 2: Finding Community
Step 3: Discovering Purpose
Step 4: Making a Difference
Learn the essential steps that every person needs to take to become a fully-devoted follower of Christ including the opportunity to be water baptized.
Learn a little more about our church, our focus on helping you learn more about your faith in Jesus, and how to connect with a small group where you can be connected with other people with similar interests and beliefs.
Discover and understand how your personality, leadership style and the unique gifts we've been given reveal a path to the specific plan and purpose God has created and equipped you to be a part of.
Learn how to share Christ with others and discover opportunities to serve others in a team that best fits your interests, abilities, spiritual gifts and availability.
Membership Class with John & Carey is a commitment to grow spiritually. To be eligible, you must have completed classes 1-4 of Growth Track.
"Being a part of Growth Track totally changed how I think about church and how I can make an impact with my gifts."
Jeremy