Get Connected to The Bay Church
My Bay Church is our tool to support your involvement at church - whether you serve, are in a small group, have kids in Nursery, Elementary, Middle or High School, give financially or are just looking to get more connected.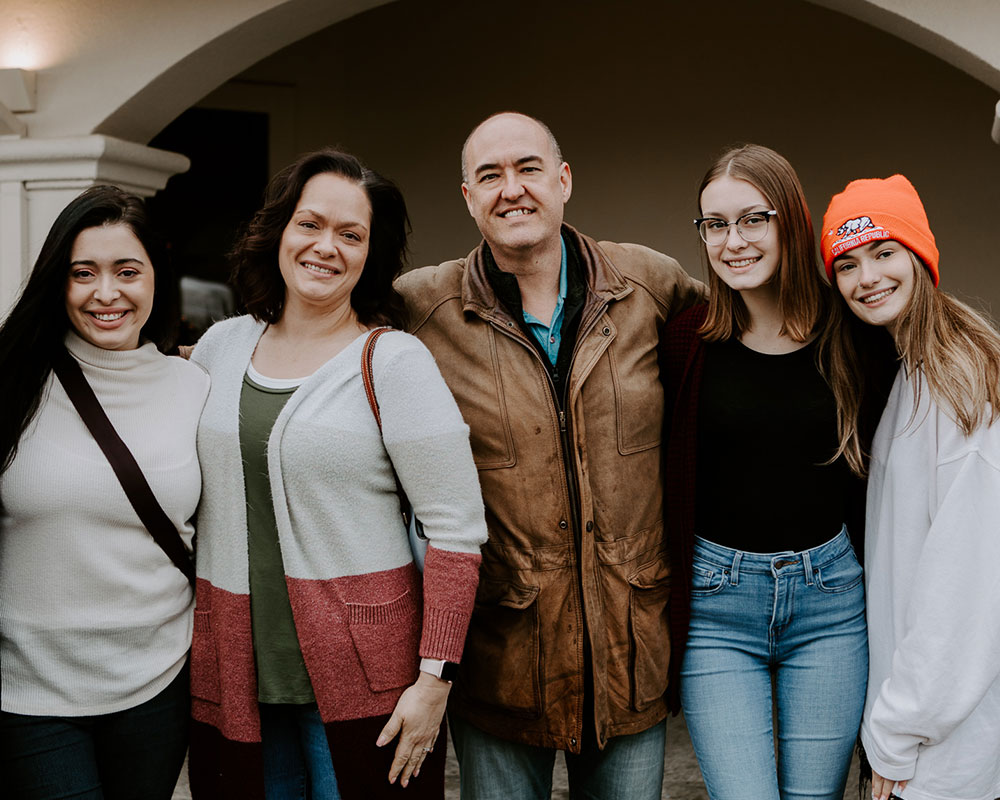 Once logged in you'll be able to:
Interact with your small groups and/or serving teams, discover your passions, skills and spiritual gifts.
Securely give online and access and download your giving records.
Customize your communication preferences and stay up-to-date with current happenings and much more!
Serve
At Church
Jump into Growth Track to find the best place for you to use your unique giftings to serve God and people. We can't do ministry without our amazing volunteers.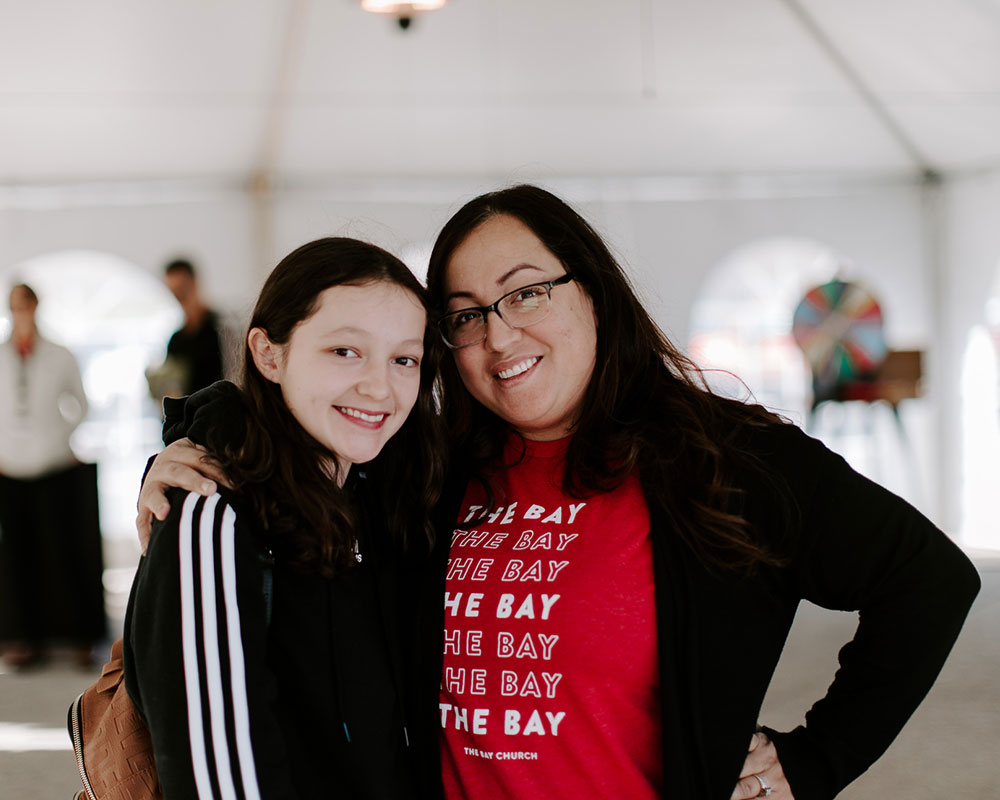 Serve
Community Outreach
Our Compassion Initiative is multiple ministries designed to help meet the needs of those in our community – the poor, the underserved, the forgotten, the elderly, single parents, and widows. The goal is to provide practical and compassionate acts of service while building relationships and demonstrating the love of Christ.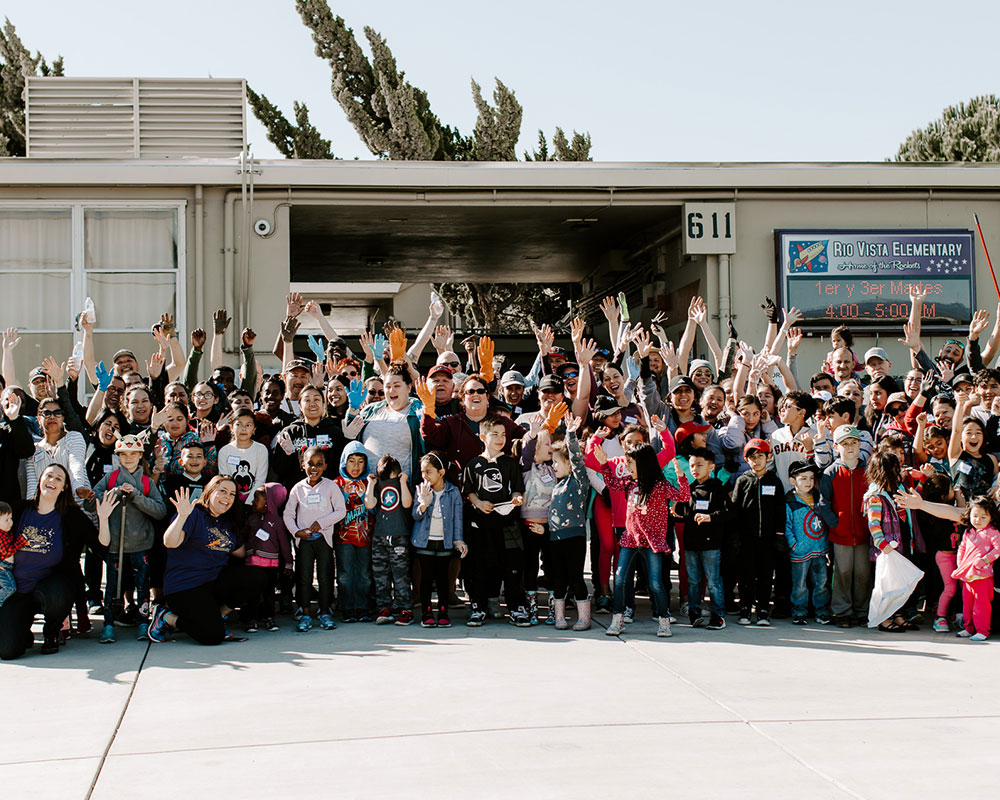 The Bay Groups
A Place to Belong
People in our culture form groups around what matters most in their lives. This can look like connecting with people who share similar interests, are at the same stage in life, or finding people who have experience in an area in which you want to grow. Small groups typically meet once a week in locations all around our region. Be a part of helping others experience community and life change by leading a group!